listen to the sounds of the Cosmos
FLOW FROM PHILOSOPHY TO PRACTICE WITH HATHA VINYASA
Online makes it easy to study each posture and absorb each lesson at your own pace.
A beautiful balance of Hatha & Vinyasa, this course is designed to flow from yogic philosophy and principles, through to practising techniques , immersing you in the ancient art of yoga , while enhancing your mindfulness and deepening your meditation. You will be exploring this knowledge and these experiences, in depth, on a journey with a highly qualified and deeply passionate teacher.
We suggest, if possible, to have your practise and learning consistently in the one space, ideally that you have created for this purpose.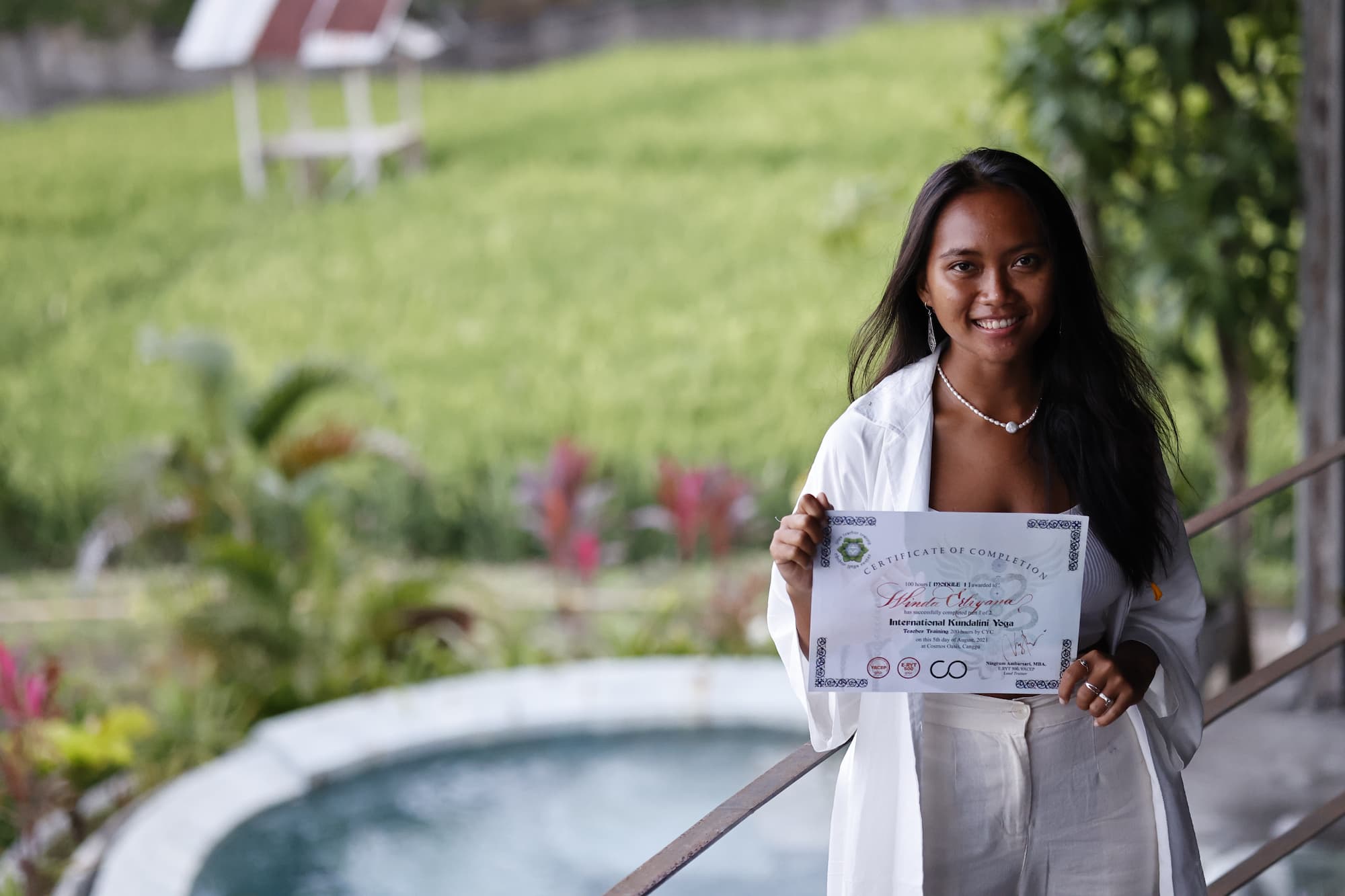 MEET NINGRUM, YOUR GUIDE TO UNFOLDING YOUR POTENTIAL AND BEING YOUR BEST AND HAPPIEST 'SELF'
Ningrum may well be one of the most inspiring individuals you will ever meet, mindful, respectful of everyone's individual needs and challenges. Always willing to nurture each student, she will help you to grow in many different ways. Ningrum delivers knowledge in such a beautiful way, giving care and equal importance to each student, making this collective spiritual and yoga journey so much more memorable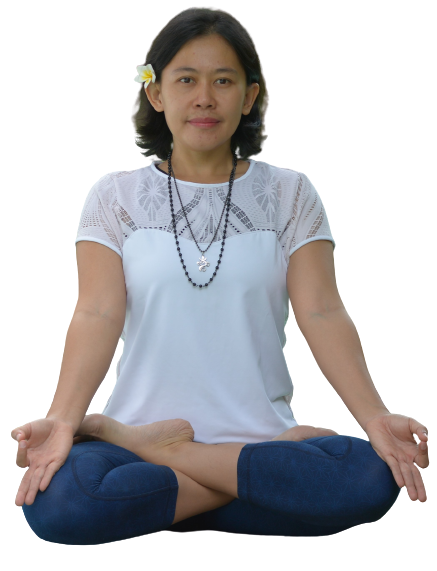 My intention is to serve and share my dharma as a yoga teacher and yoga practitioner,To help students discover the love, light, truth and peace within each of us. Yoga helped me find myself, and it made life easier and more enjoyable; It is meaningful for me to share that joy with others.
-Ningrum Ambarsari, MBA, ERYT, 500,YACEP-
As a practitioner and teacher of different yoga styles, Ningrum has a wide perspective and special ability to help you understand the most suited direction for you to develop yourself further.:: Kundalini, Hatha, Vinyasa, Ashtanga, Acro yoga, Yin, Prenatal, Meditation, Ayurveda, Kids yoga.
Ningrum is just a very special Yoga teacher she has great success in the worlds of business, politics and education.
Ningrum Ambarsari, MBA, ERYT500, YACEP
Master of Business and Administration Gadjah Mada University (UGM)
Lecturer & Researcher
Founder Cibubur Yoga Center
Experienced Registered Yoga Teacher 500hrs
Certified Continuing Education Provider
Certified Kundalini Research Institute
See more click here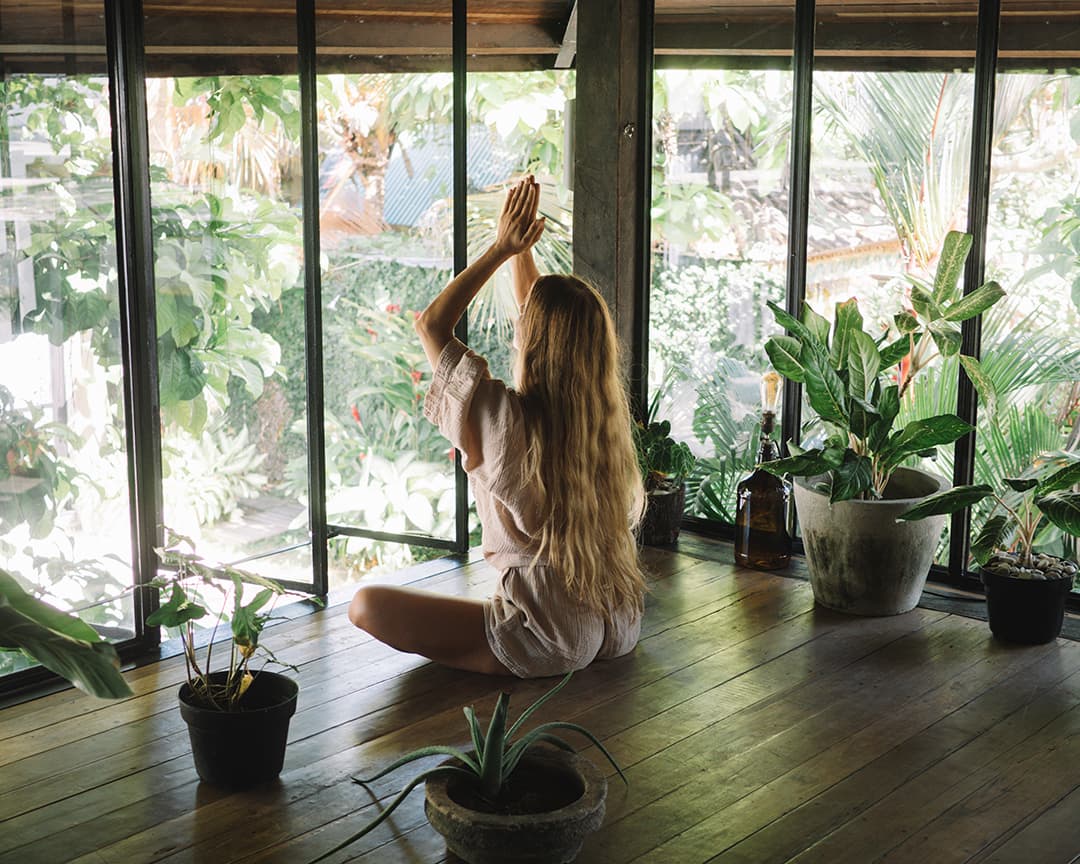 LEARN IN YOUR OWN PLACE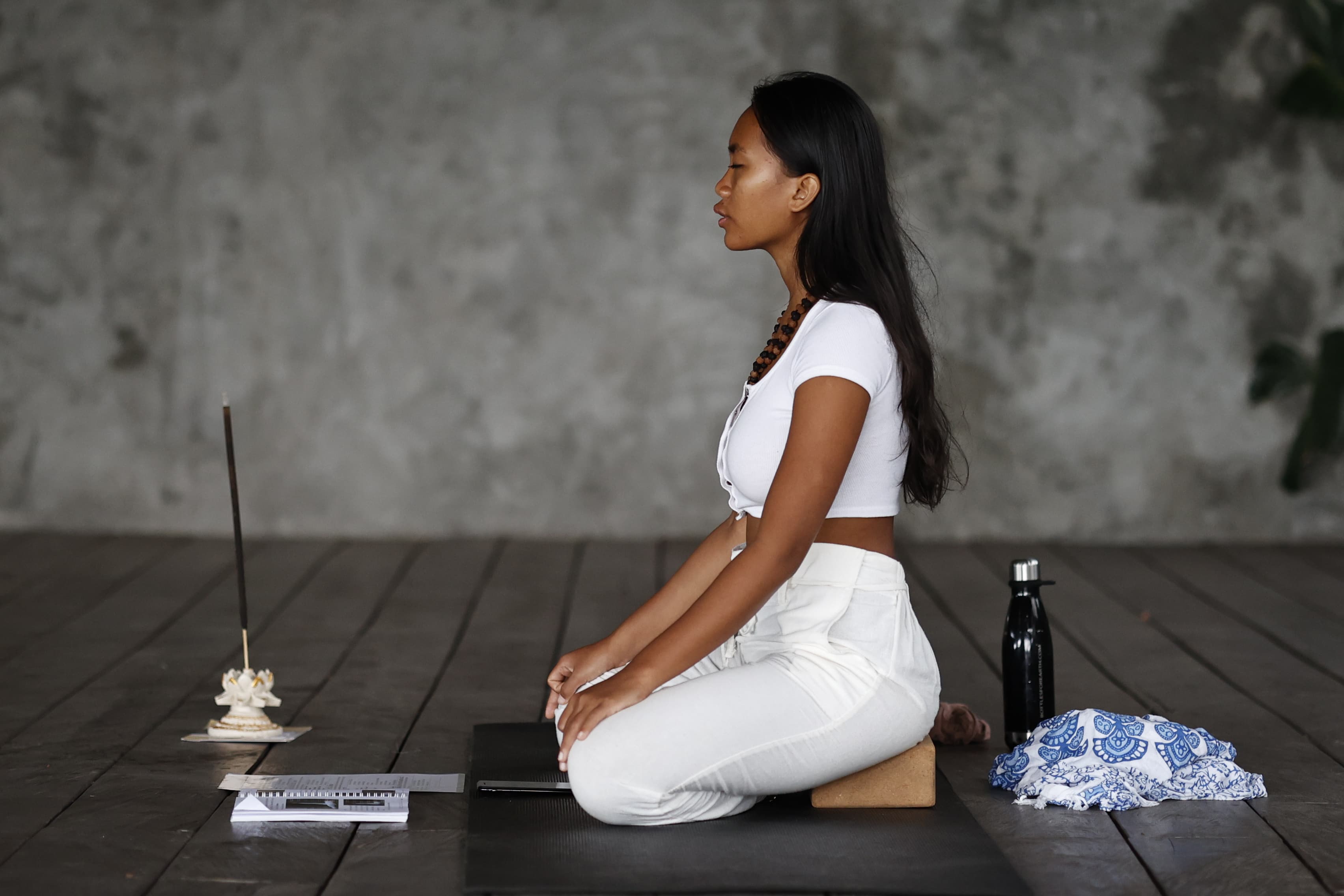 STUDY AT YOUR OWN PACE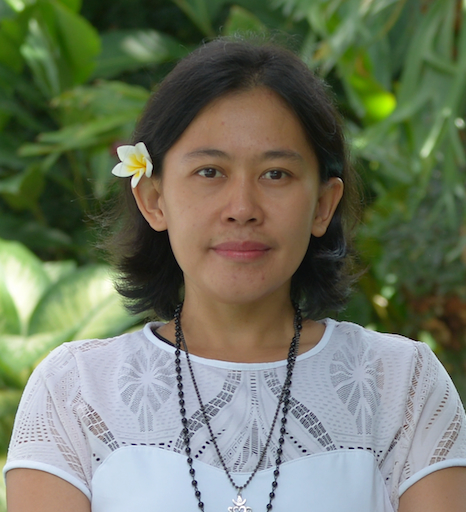 COMMUNICATE FACE TO FACE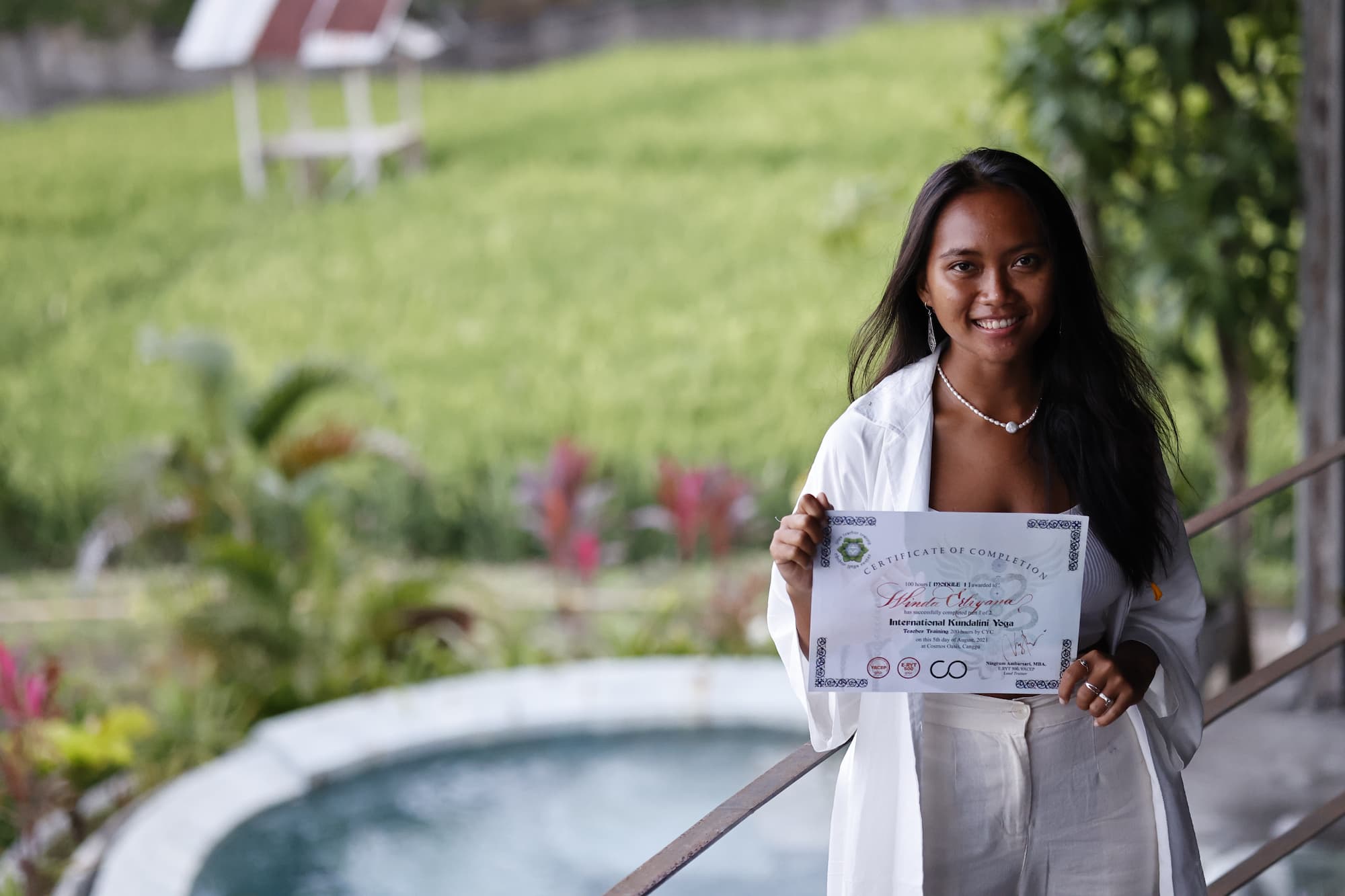 YOGA ALLIANCE CERTIFIED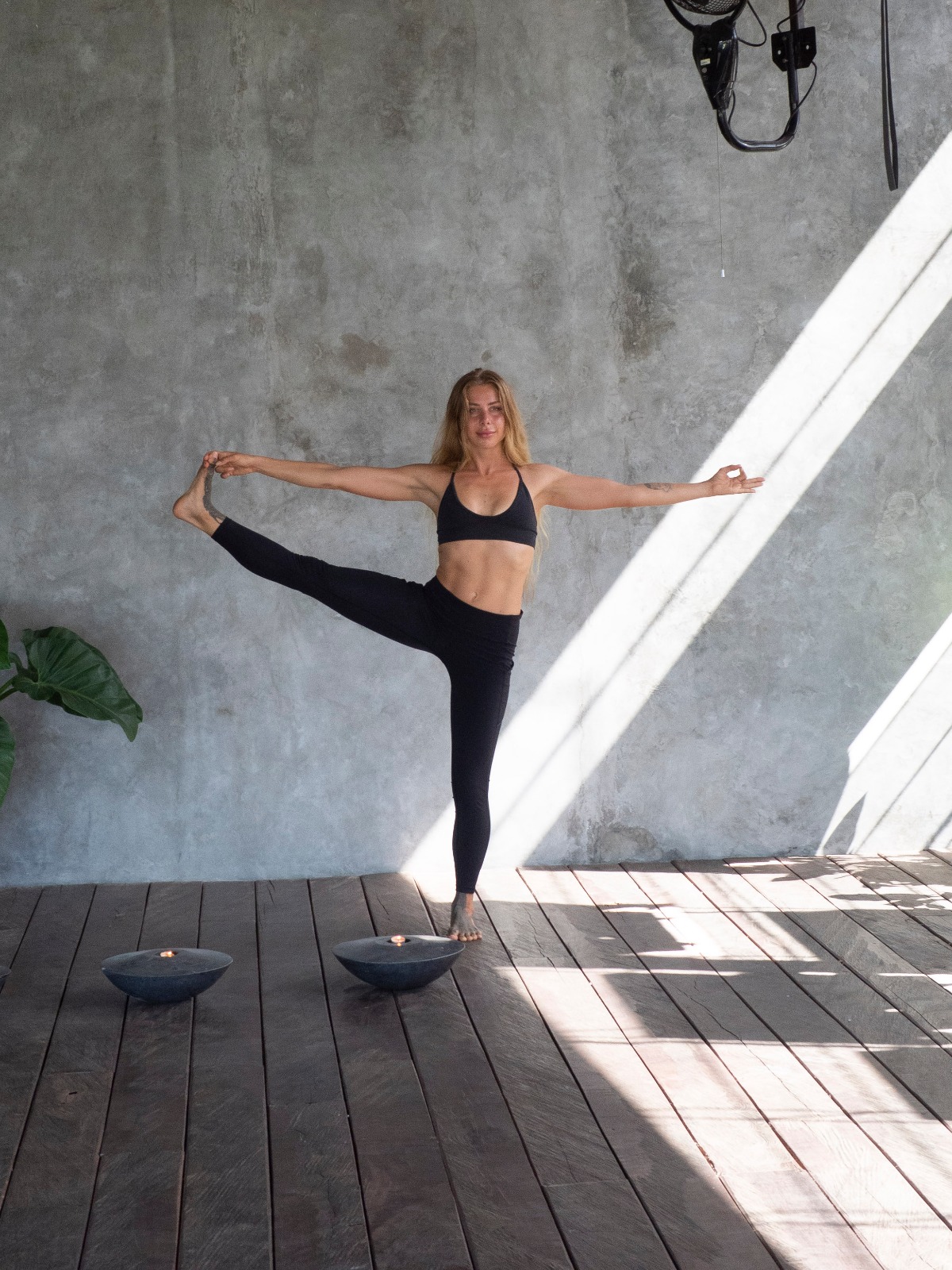 Yoga Postures (Asana)
Extensive knowledge of yoga postures
Increased strength, flexibility and discipline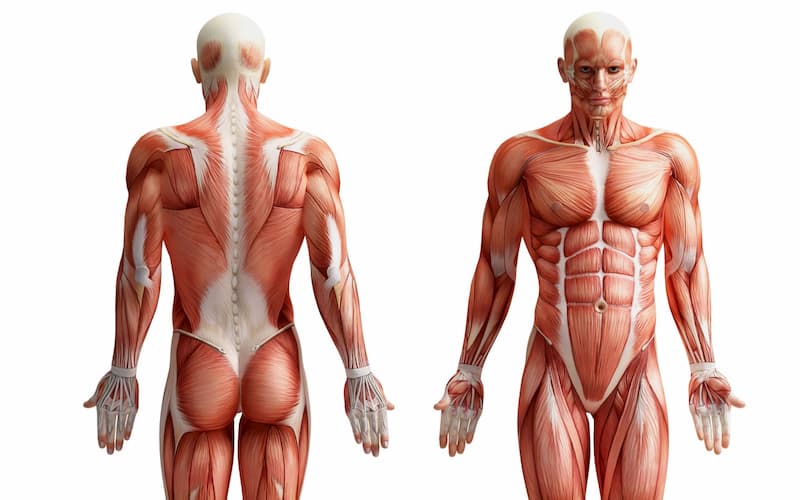 Anatomy and Physiology
Digestive System
Respiratory System
Circulatory System
Skeleton
Bones
Muscle
Joints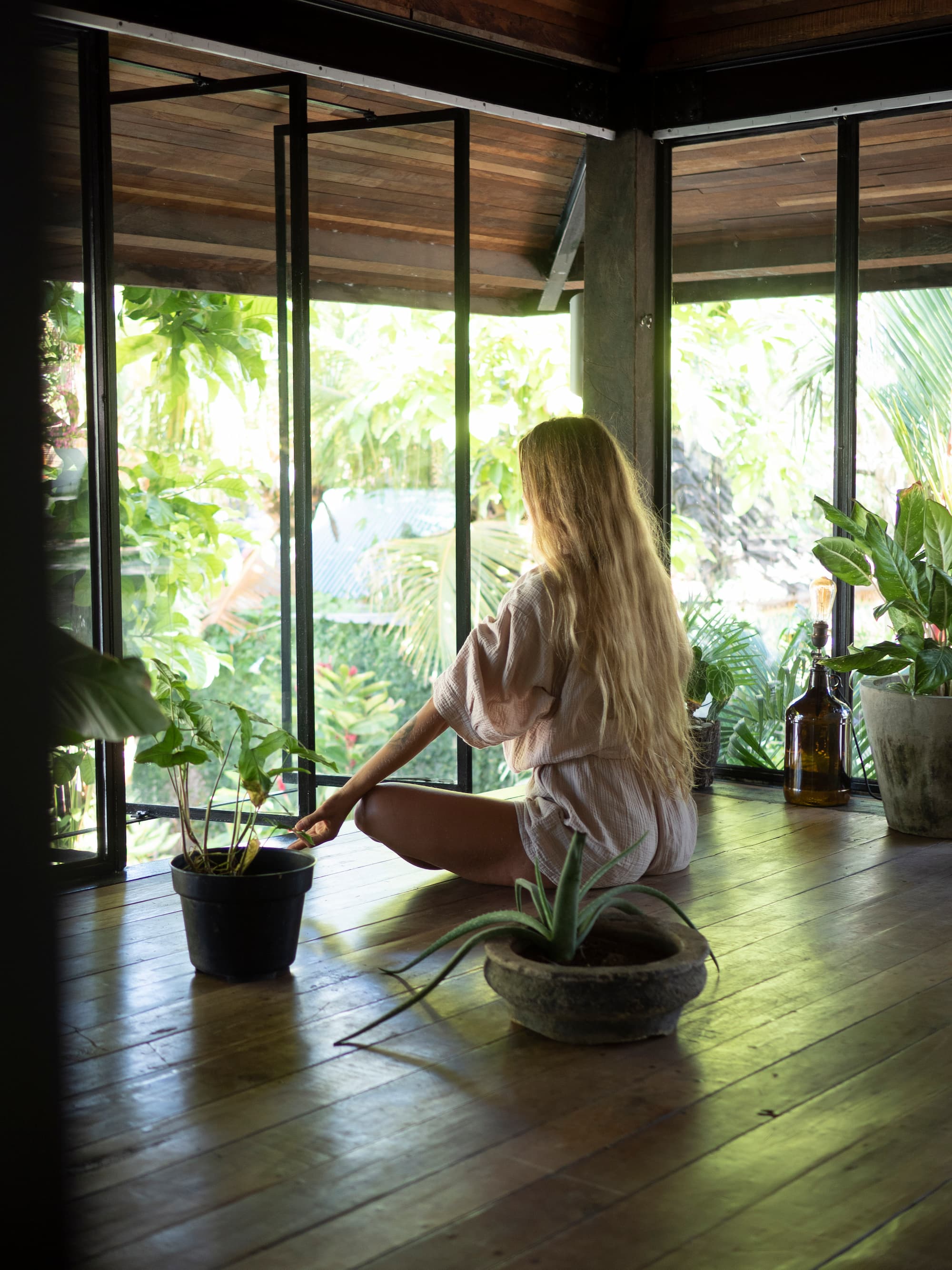 Meditation (Dhyana)
Meditation is a systematic practice that promotes physical, mental and emotional tranquility with the purpose of reaching Samadhi (self-realization).
For Meditation TTC, we will focus on a different type of practice
Abdominal Breathing Technique.
Nadi Shodhana
Kapalabhati Breath
Progressive Relaxation
and much more ...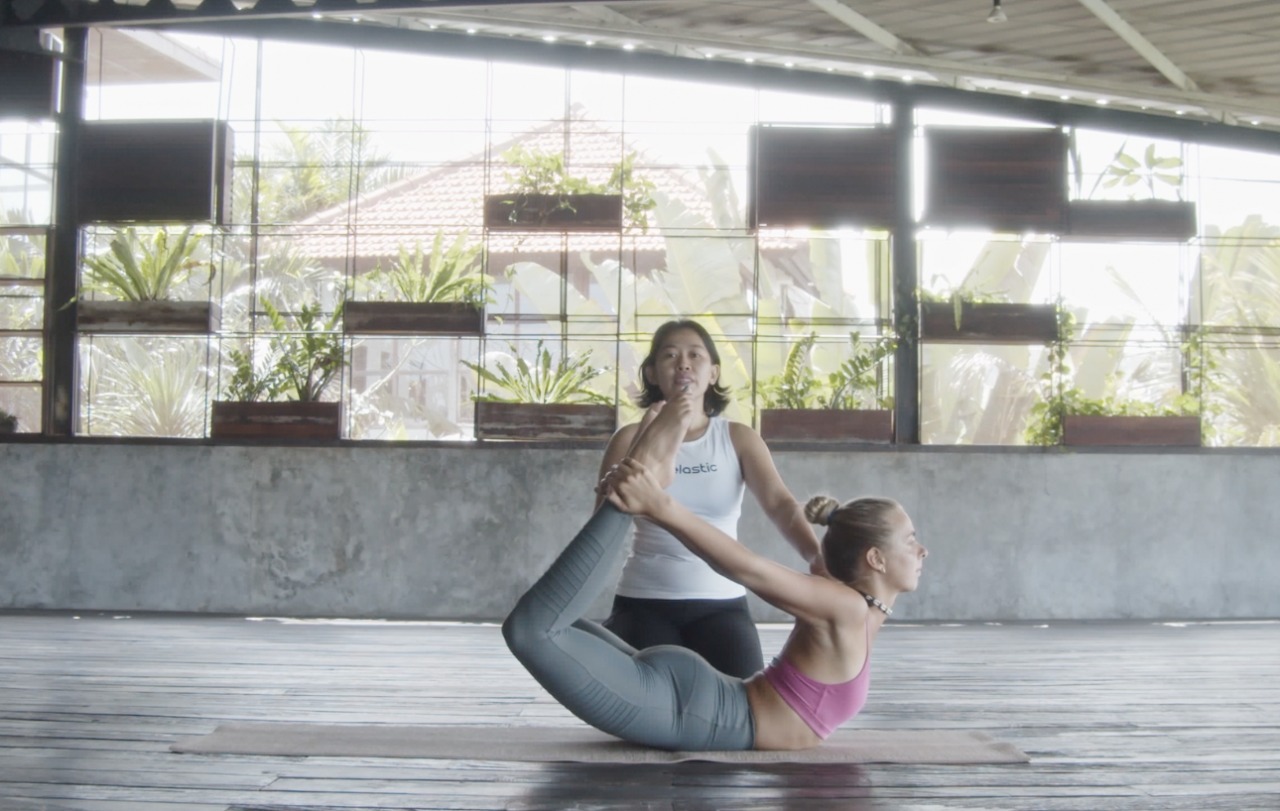 Teaching Methodology
Class preparation
Step by step class structure
Positive communication
Friendship and trust
Time management
Use of voice in class
Sequencing strategy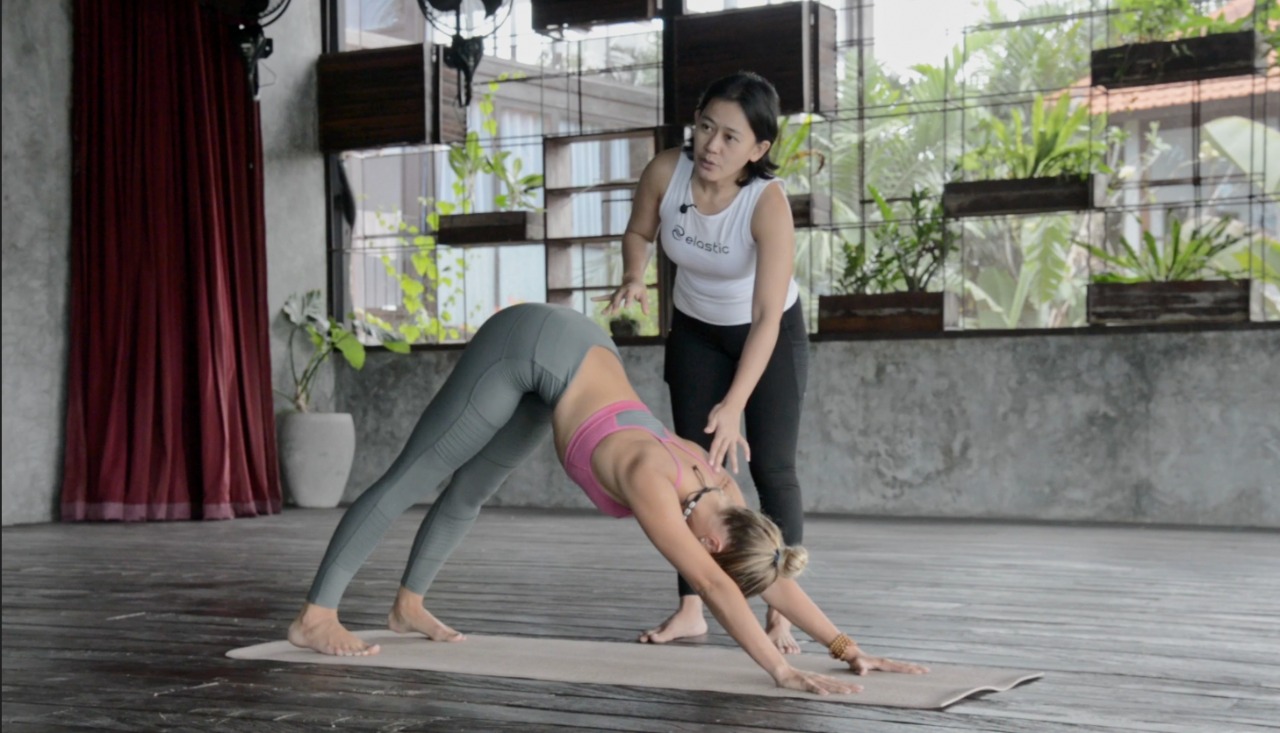 Teaching Practice (Adhyapanam)
Demonstration
Alignment
Instruction
Correction
Observation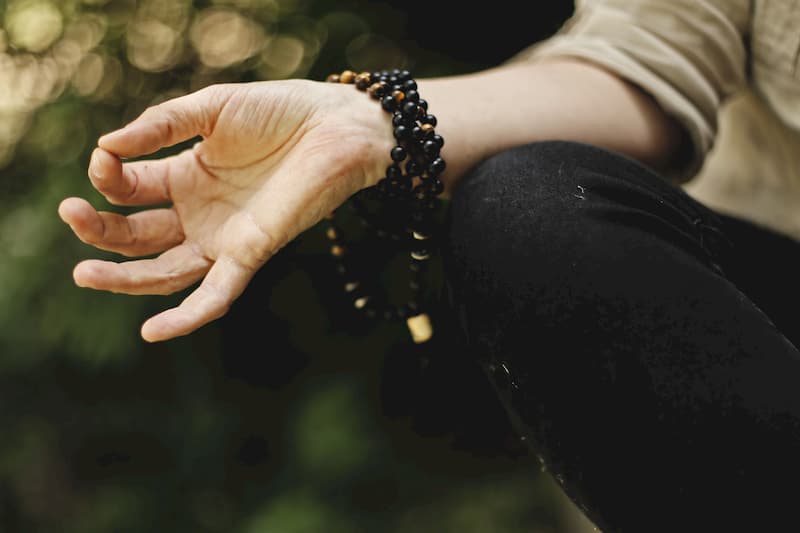 Mudras (Yoga Gestures)
Performing hand gestures, often seen in images of Great Masters, affects the energy flow of the body and can actually change a person's spiritual and mental characteristics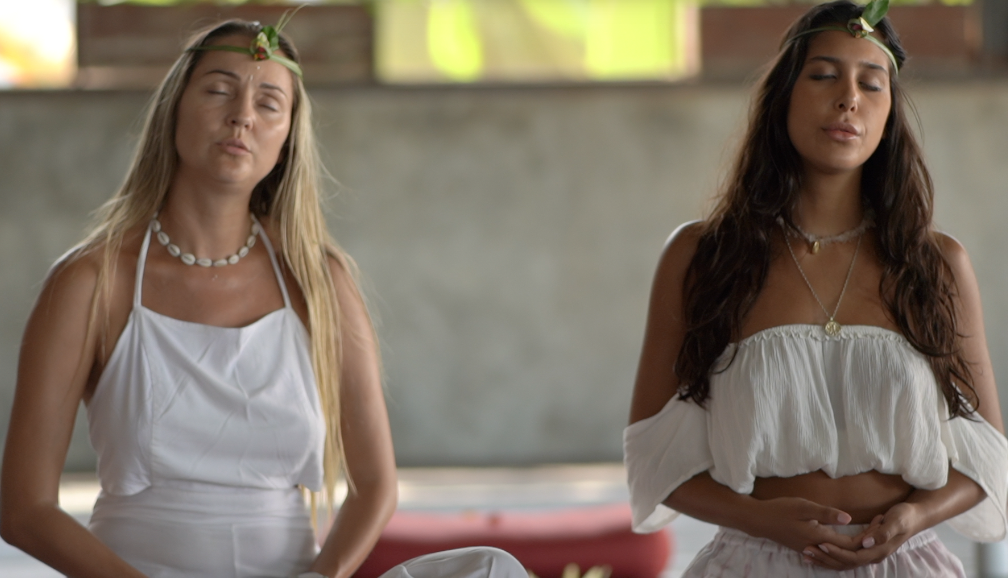 Recitation of Sacred Sound (Mantra Chanting)
Lose your 'self' in the bliss of chanting Generate vibrations and connect with the universe. Each mantra is special and rich with spiritual energy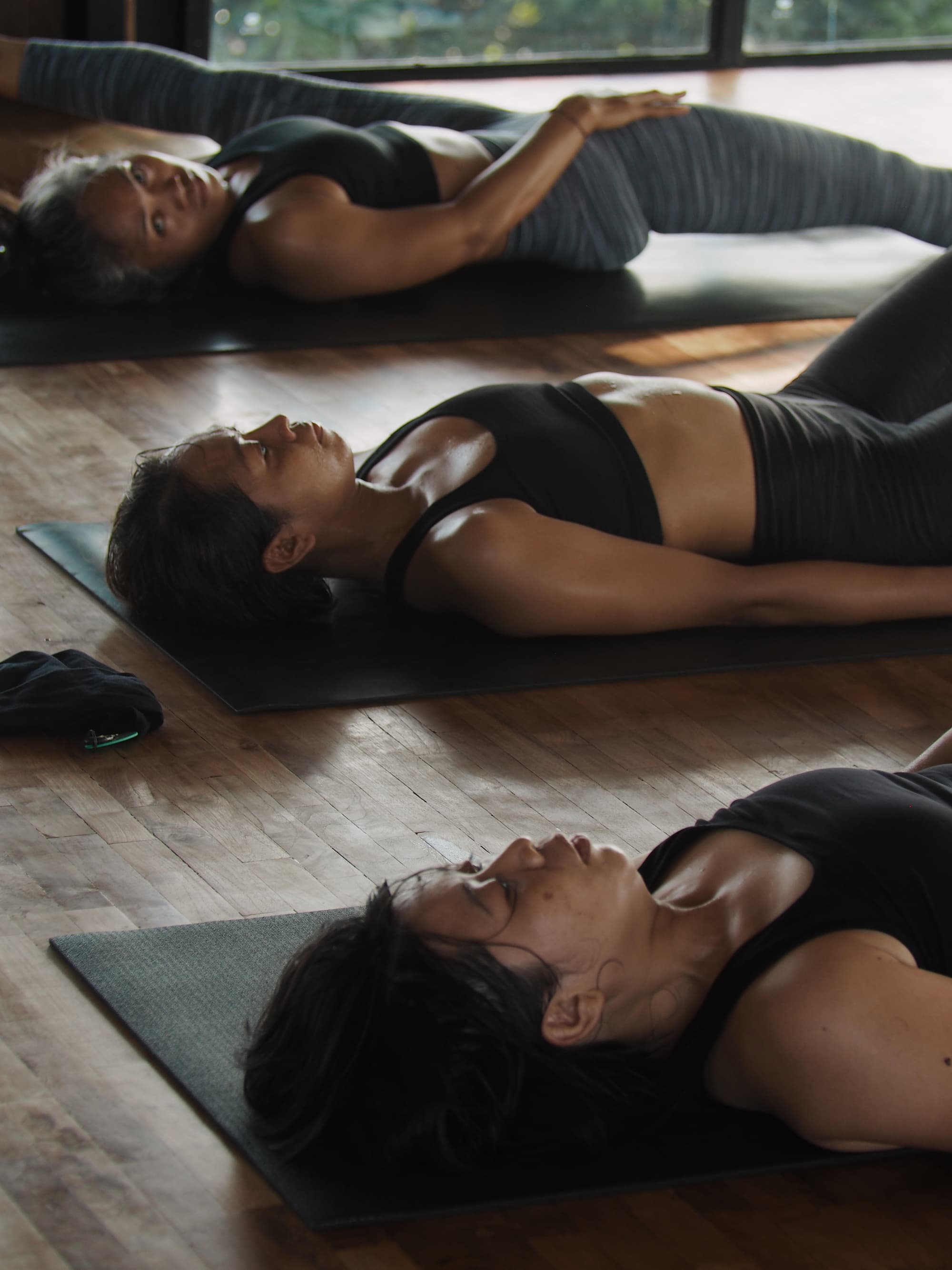 Yoga Nidra (Psychic Sleep)
Move through the various internal states of profound relaxation
This is called "Turiya," the sensation of pure bliss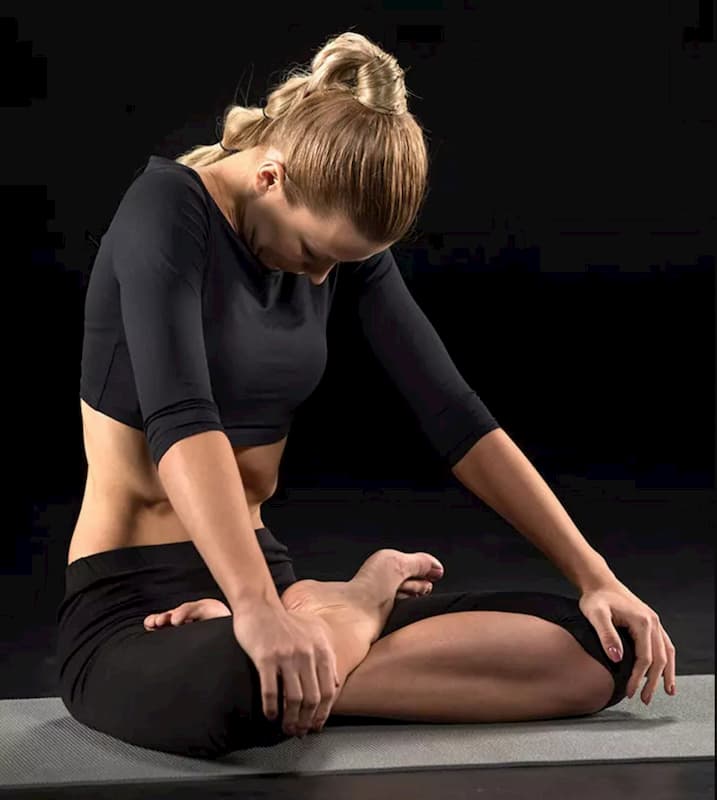 Yoga Bandhas (Energy Lock)
The practice of Bandhas expands the lung capacity and breathing capabilities during yoga
Strengthens the entire body from the inside out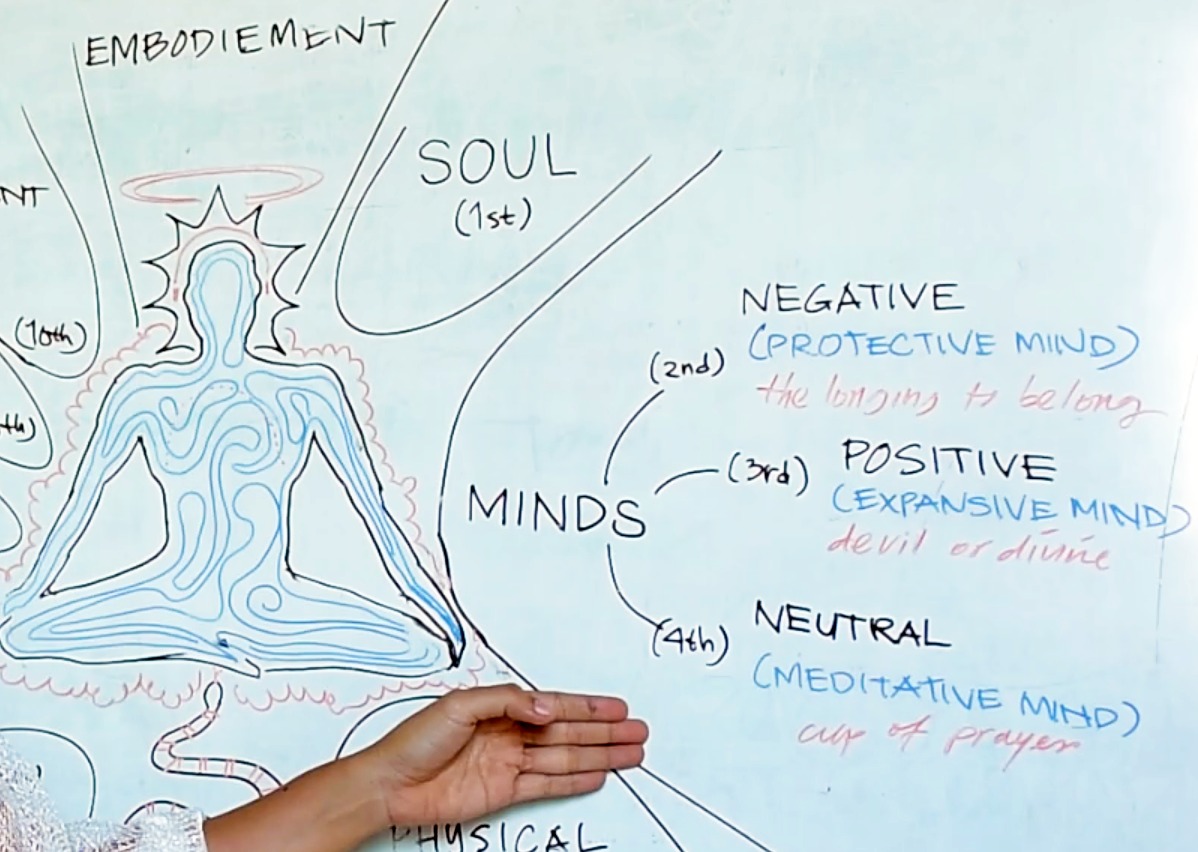 Yoga Philosophy (Yoga Darshana)
The key to developing yogic strength, and establishing a solid, well-grounded yoga practice
COURSE DESIGN - HOW IT WORKS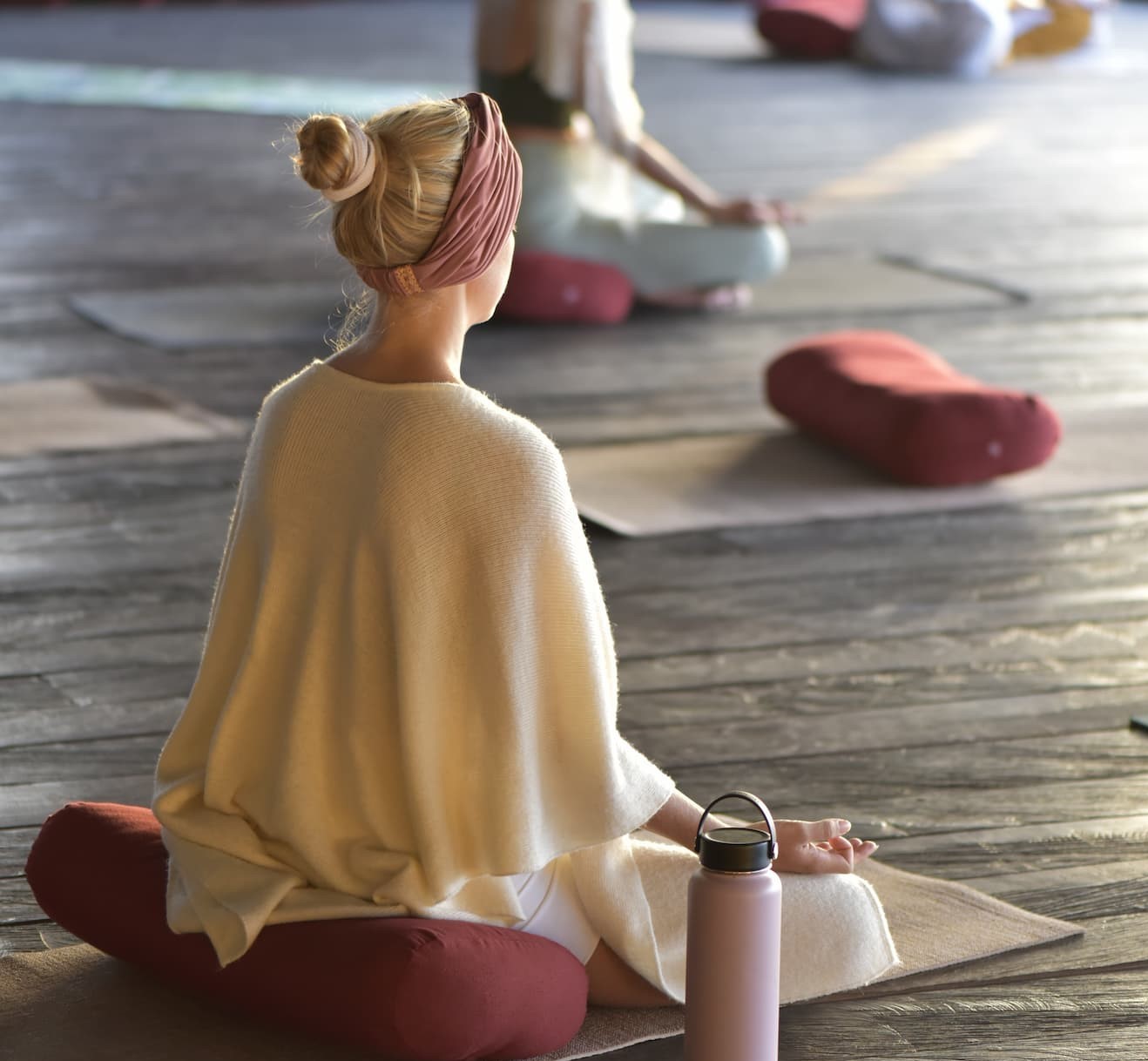 This experience change my life and none of it would have been possible without you. Not only did you promise beautiful knowledge in yoga, asana, philosophy, anatomy and sanskrit. You gave me the opportunity to stay here a second month. I never would have imagine I could be so lucky to student teach a long side you. I know that the define brought me here and meeting you, learning from you was always suppose to be part of the journey. You held space for me to begin teaching even when I was nervous, you encouraged me and always told me I could do anything. Thank uou for helping me build my confidence as a yoga teacher and as a human being. I will never forget this experienced and I will never forget you. Thank you for everything, you have no idea how much this has changed my life.
- Hannah

Dear Ningrum,
Thank you so much, you were a great Teacher. I liked very much that you were pushing us , saying '' you can'' and we could. I think you really got the maximum out of us. And you are such a loving person with such a big heart. I really enjoyed sharing with you and spending this time together with you. It was also a lot of fun and laughing. I learned so much this 25 days and I'm looking forward to spread it, especially the love. I hope one day we will meet again.
Lots of love - Sina

Thank you so much for everything. Thank you for sharing your knowledge. Thank you for being so kind to us . Thank you for your time that you share with your students. Keeping you away from your beautiful family. Please be kind to yourself. Thank you for sharing your story with me. Thank you for inspiring us all to take up the challenge of learning the Sanskrit names of the classic, A + B in such a short period of time.
Keep being you. Don't change.
I will be in touch. Love - Mels

Ningrum,
It's hard to put in to words just how special you really are. Your energy is an energy you don't see very often. Your aura shines so bright and loving. Your passion for yoga is beyond inspiring and I'm eternally grateful for getting a chance to learn from you. Please keep doing what you are doing because you were born to do this. My experience with you has truly changed my life for the better and I can't thank you enough . I love you and I hope to see you again in the future.
Love - Nick

You have been inspirational beyond words. You're pushed us from a place of love and unconditional support. I could never say thank you enough for the time you've given to me, the lessons, the fears, the advice and knowledge you have shared with us. I will take it with me for the rest of my life. You're the teacher I've dreamed of meeting. I feel so blessed to have shared such an incredible life changing experience with you. May every blessing follow you and your family.
With all the love in the world. - Grace (Come visit me in NZ!)

Ningrum,
You are one of my greatest teachers. You touch so many lives and make this world a better place. Take care of yourself, take time for yourself. It is so important! Thank you for shining your light into our heart. You changed my life, I love you with all my heart. See you soon. XOXO
Namaste –Brit (your daughter)

Thank you so much lovely Ningrum for this experience/journey. It's the people who made this experience amazing. We've learned so much from you in a short time! You are an inspiring, strong and beautiful woman. Be proud of yourself, your achievements and your sacrifices, because you are making the world better.
Love –Jenny

Ningrum!
You are so much light,wisdom and magic! Your training is life changing and it's all because of you!
Thank you for believing in me and pushing me to the maximum in this experience. I will never forget this trip. I really hope we can meet again sometime in the future. I will miss doing yoga with you and your massages! Thank you, thank you, thank you for everything!
Love you so much –Lera

Dear teacher, dear Ningrum
Your devotion to sharing and helping is felt so deeply. Your love for yoga and your spirituality is beyond inspiring. You are a bom teacher. I learned how to read auras last year. I read your aura the other day during class and you were radiating purple light. When I locked it up, it means teacher and spiritually. That is exactly what you are, a spiritual teacher, you inspire by doing. You have taught me so much not only about yoga but my life and my self. Your kindness is admirable.
You've helped me reach goals I didn't expect to reach so soon. Your guidance will stay with me forever. Thank you for changing my life for the better. Continue to be you, to teach, to love and inspire. I look forward to keeping in touch.
With all my love and gratitude –Ally XOXO

It's not easy to say everything in such a short & unexpected moment. I hope I say this correctly as the best as I know.
I mean if you know that is not easy to say things in English because it's not our first language. You have teach us a lot. Not only about yoga. I would like to learn from you more. Every moment we spent together was special for me. You are a huge inspiration & motivator. I love you and I will definitely stay on a journey of yoga. Ningrum you are amazing.
Love you –Zuzuma