KUNDALINI
awakening your energy within
Kundalini is the hidden powerhouse of a human body can radiate unimaginable energy once awakened. Kundalini center can generate a tremendous amount of energy and can take a human to a state of complete trance or super human. Ancient yogis and Tapaswis practice Kundalini awakening and are known to do miracles with this energy. Kundalini awakening is a complete transformation of the inner soul in connection with the divine source of everything that is. Kundalini is considered as a superior dimension of energy, whose full potential is yet to be discovered.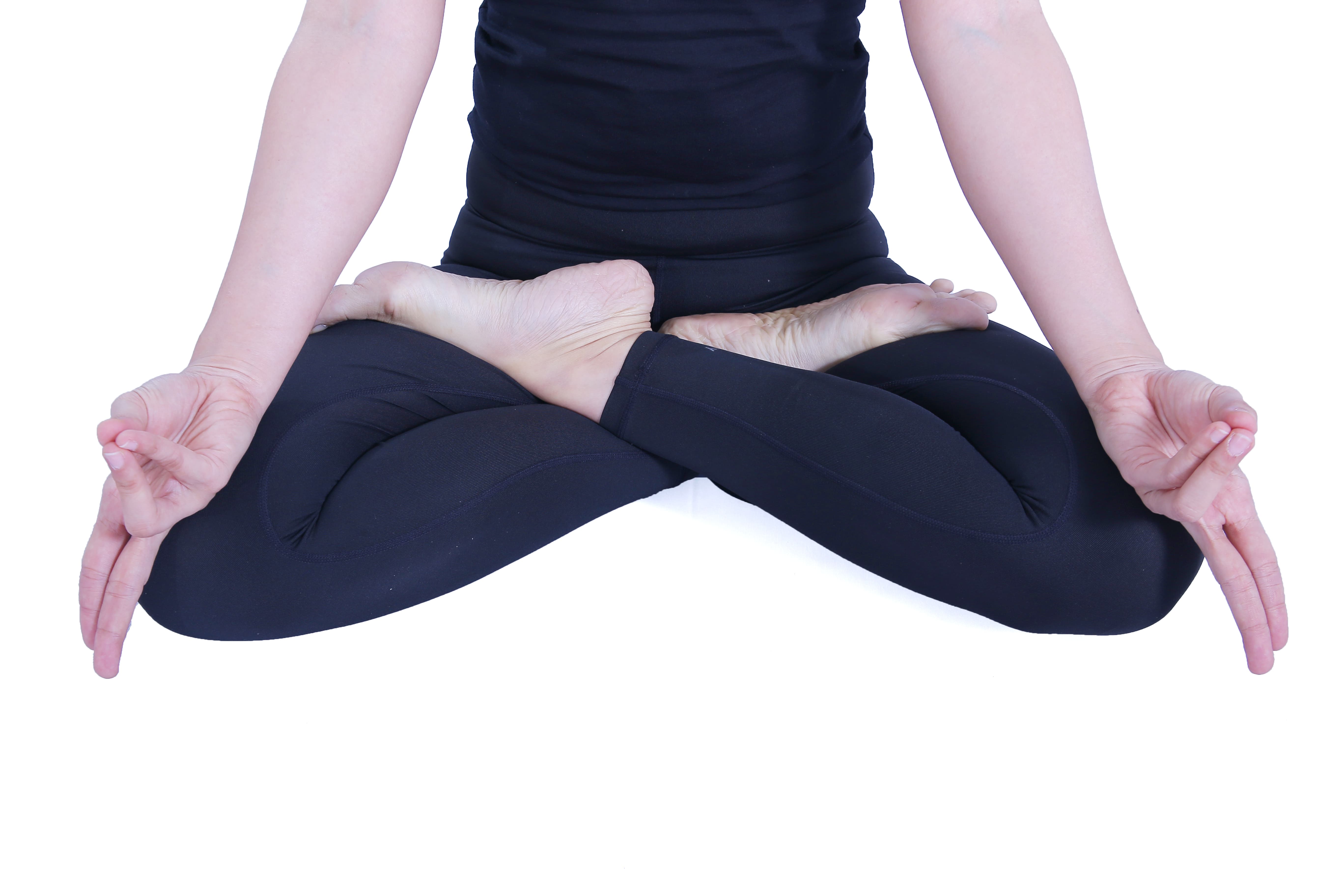 Resting is absolutely essential for keeping your body and mind healthy during the practice, and we know it. To ensure a well deserved rest, Cosmos Oasis boasts luxury contemporary accommodation equipped with AC, hot water shower, full closet, sizable beds and amenities. There are two fabulous swimming pools conveniently located, and a full-service kitchen.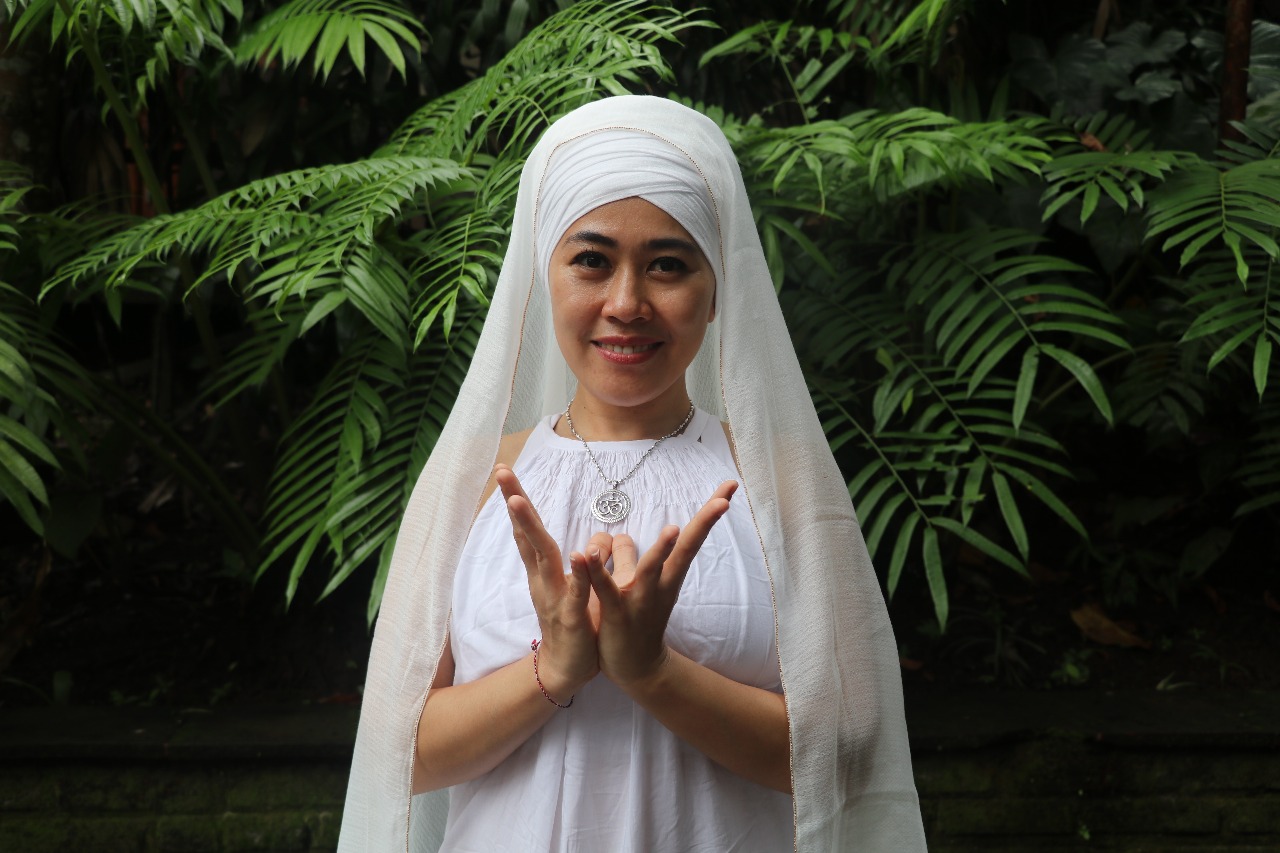 Ningrum Ambarsari, MBA, ERYT500, YACEP
At Cosmos we offer fresh, plant-based cuisine in the heart of Canggu. Our nutrition-conscious menu is sourced from clean foods, combining fresh local ingredients with healthy recipes to nourish the soul. Our cuisine is harvested daily and lovingly prepared with attention to detail in our on-site restaurant. Concentrating on vegetarian, vegan and raw foods, Cosmo's restaurant offers tasty fusion recipes in a peaceful and tranquil setting.
I was always excited about Kundalini, even though I've never experienced it. So when I knew that we're going to experience Kundalini Yoga I was so excited and it happened so naturally. It brings out everything inside of me, that I didn't even imagine would come out. It was so magical, It was...I don't know, no words for Ningrum's Kundalini and I will never ever forget about it. It's really beyond my expectations
- Albertina Fransisca Mailoa -
Indonesia
I tried Kundalini for my very first time and it was amazing because no one really teaches us to be ourselves, to free ourselves with our emotions, what we are feeling, and just let go. Actually, all my body is hurting, because I had another Kundalini class like two days ago and. I give everything in the practice. It's very good feeling and I'm feeling totally free
- Vittoria Troianiello -
Italy
My first experience doing Kundalini was very emotional and intense. But I understand because I never heard anything about Kundalini, never practiced, but we had a great teacher to do that. So it's really awakened my being. When I did Kundalini it was like life experience, I was crying my eyes out, I dont' know why, and then I feel so chill, like never before. It's an overwhelming experience.
- Kanthi Koeniger -
Indonesia
"Irena is such a fountain of knowledge about ashtanga… Accommodation was luxury, beautiful, so quiet as well, really peaceful".
"After joining Cosmos I know there is something more that we can learn… Yoga is much more than posture and asanas."
"The retreat was amazing. We could listen to our body & full our own rhythm. The classes were very inspiring. I feel like I really improved my knowledge."
"I really enjoyed this experience. This is something that I did not expect as I had not much experience in yoga before."
"It was so valuable, full of knowledge, with amazing professional teachers, super delicious food… simply beautiful."
WHAT A DAILY SCHEDULE LOOKS LIKE
| Time | Activity |
| --- | --- |
| | Morning meditation, mantra & Kriya |
| | |
| | Lecture of history/philosophy |
| | |
| | Relaxation with mantra, meditation or nidra |
| | Workshop Kriya & meditation |
| | Tapas & Svadhyaya / Sound Healing |
If Kundalini Training with Ningrum interests you, please fill out the form below and we will be in touch. Because this is an intimate group, we are extra selective in who we bring into this space. We will review the application and be in touch with the next steps to get you booked on.