KUNDALINI TEACHER TRAINING
Purify ⋅ Cleanse ⋅ Detoxify ⋅ Energise ⋅ Ayurweda
28 July - 6 August 2021 / 100Hrs
$699++
$769++
With Ningrum Ambarsari
Kundalini is the hidden powerhouse of a human body can radiate unimaginable energy once awakened. Kundalini center can generate a tremendous amount of energy and can take a human to a state of complete trance or super human. Ancient yogis and Tapaswis practice Kundalini awakening and are known to do miracles with this energy. Kundalini awakening is a complete transformation of the inner soul in connection with the divine source of everything that is. Kundalini is considered as a superior dimension of energy, whose full potential is yet to be discovered.
WHO CAN JOIN?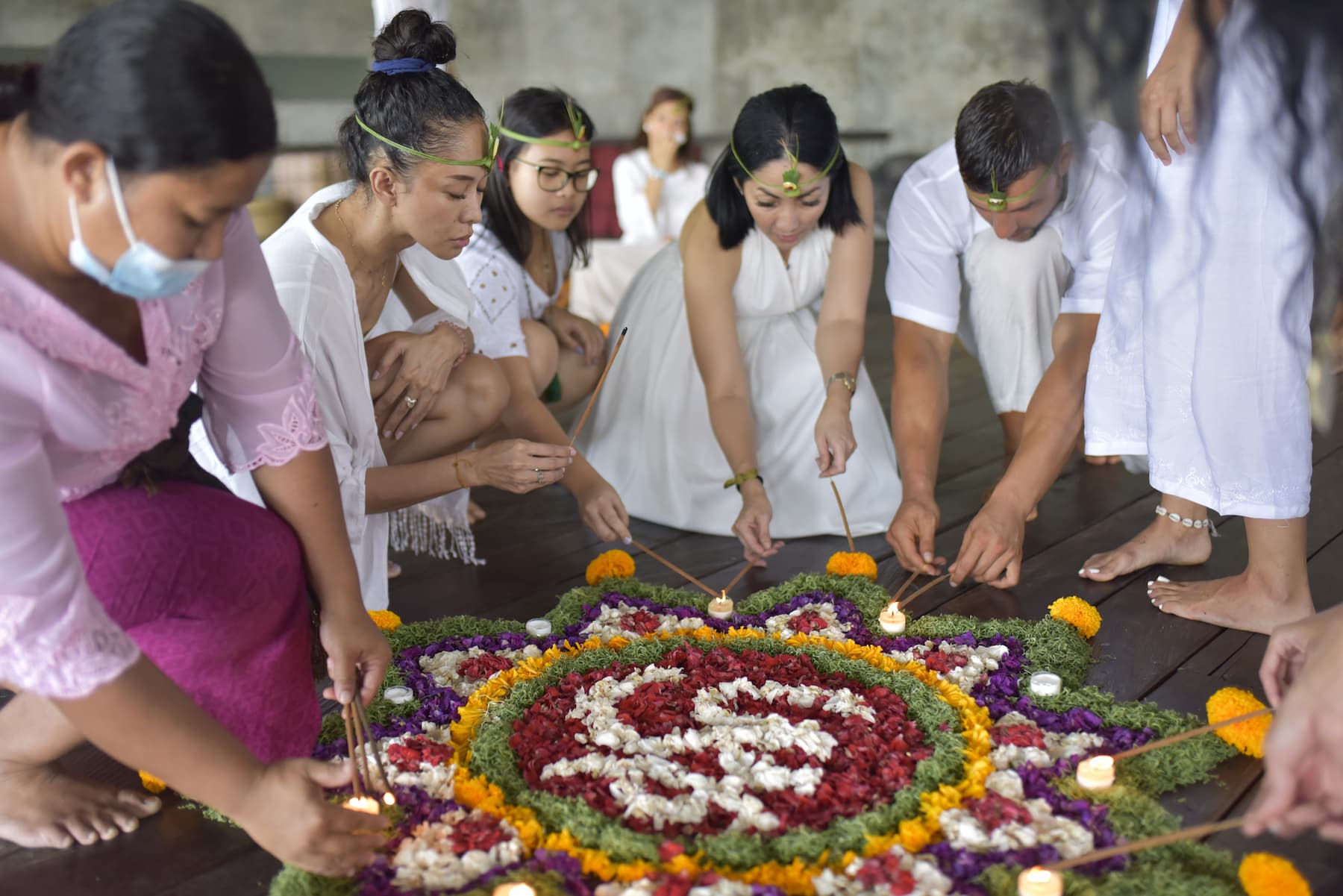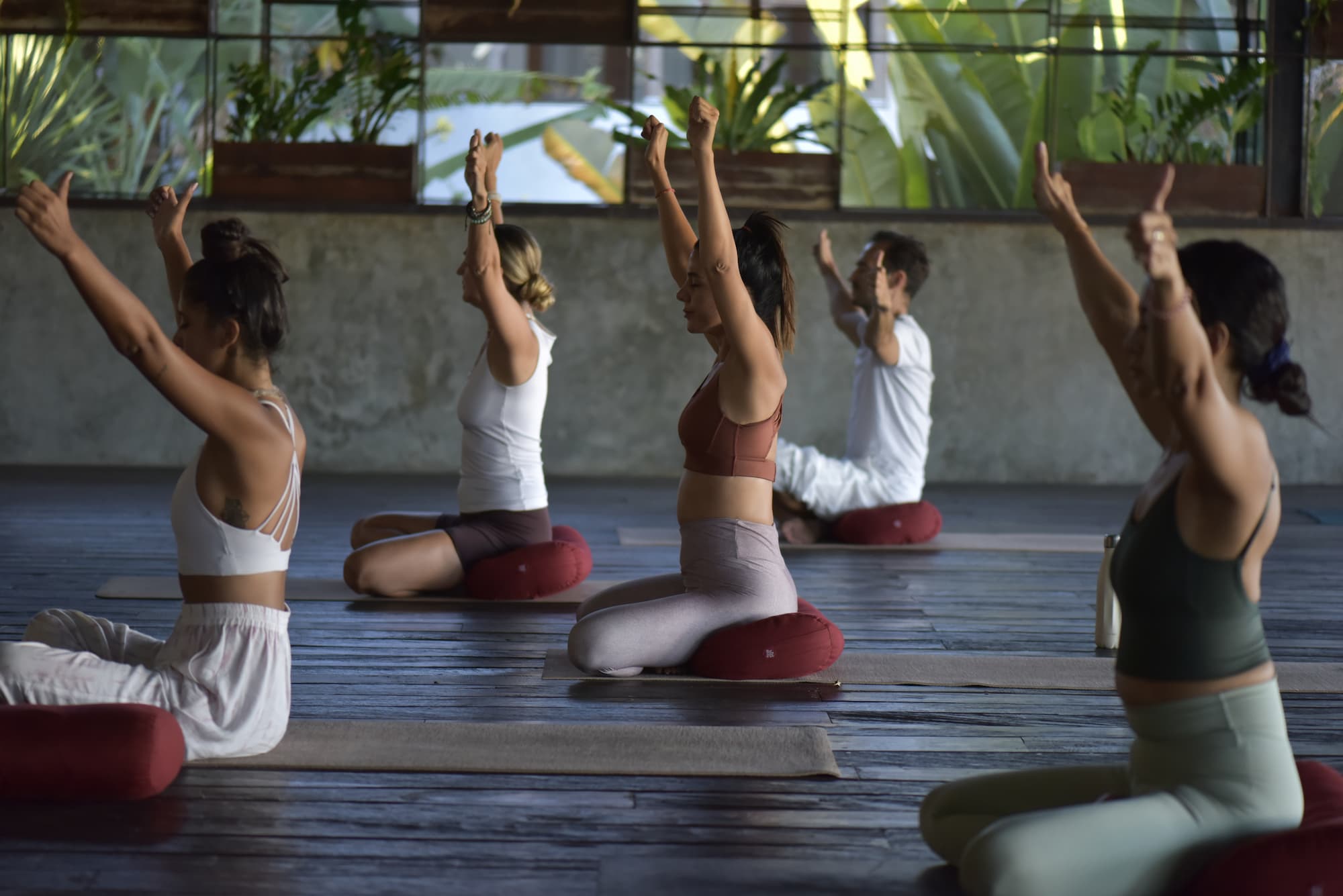 Kundalini practices (to awake the dormant energy)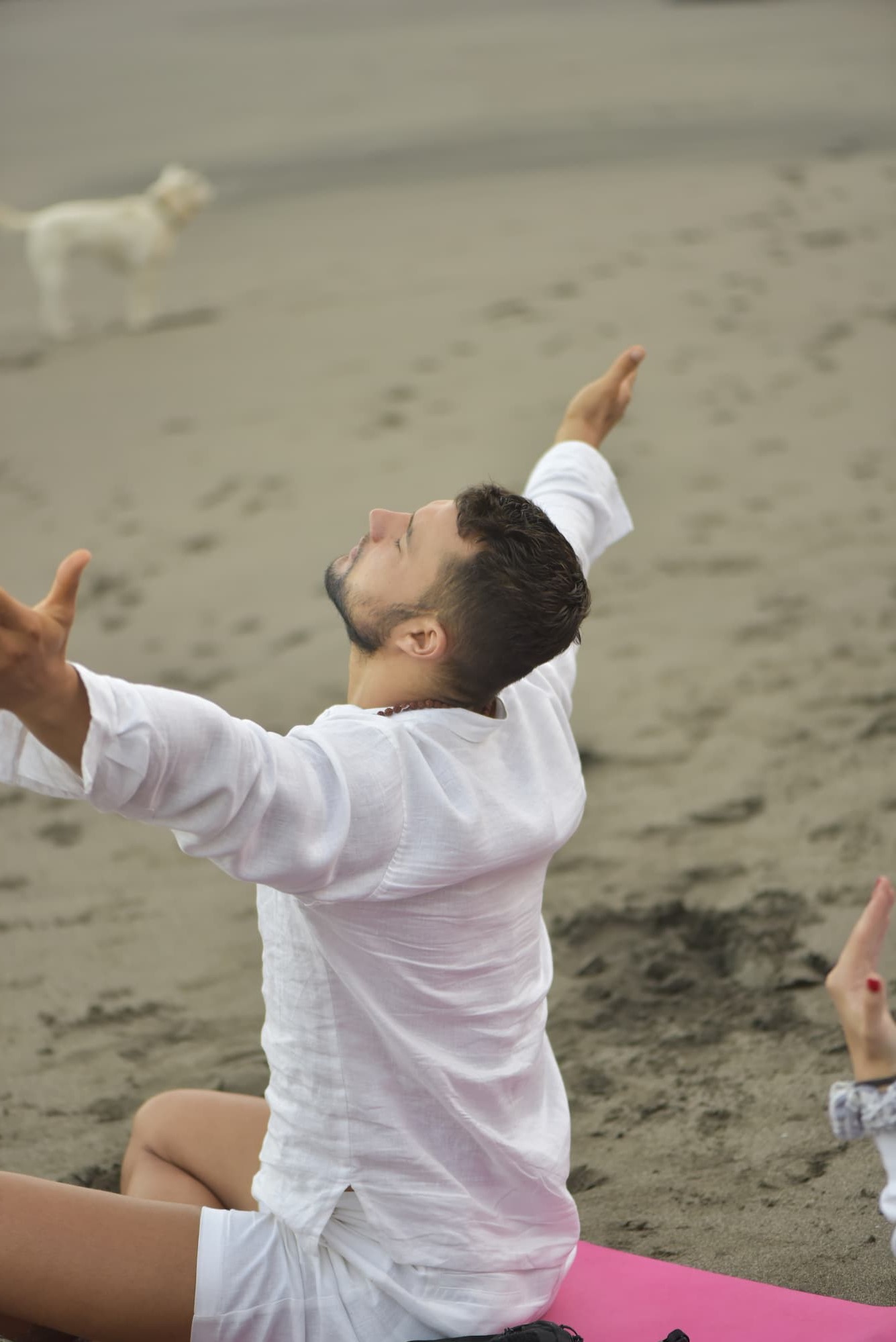 Tantra practices (to unite and balance the Shiva and Shakti energy)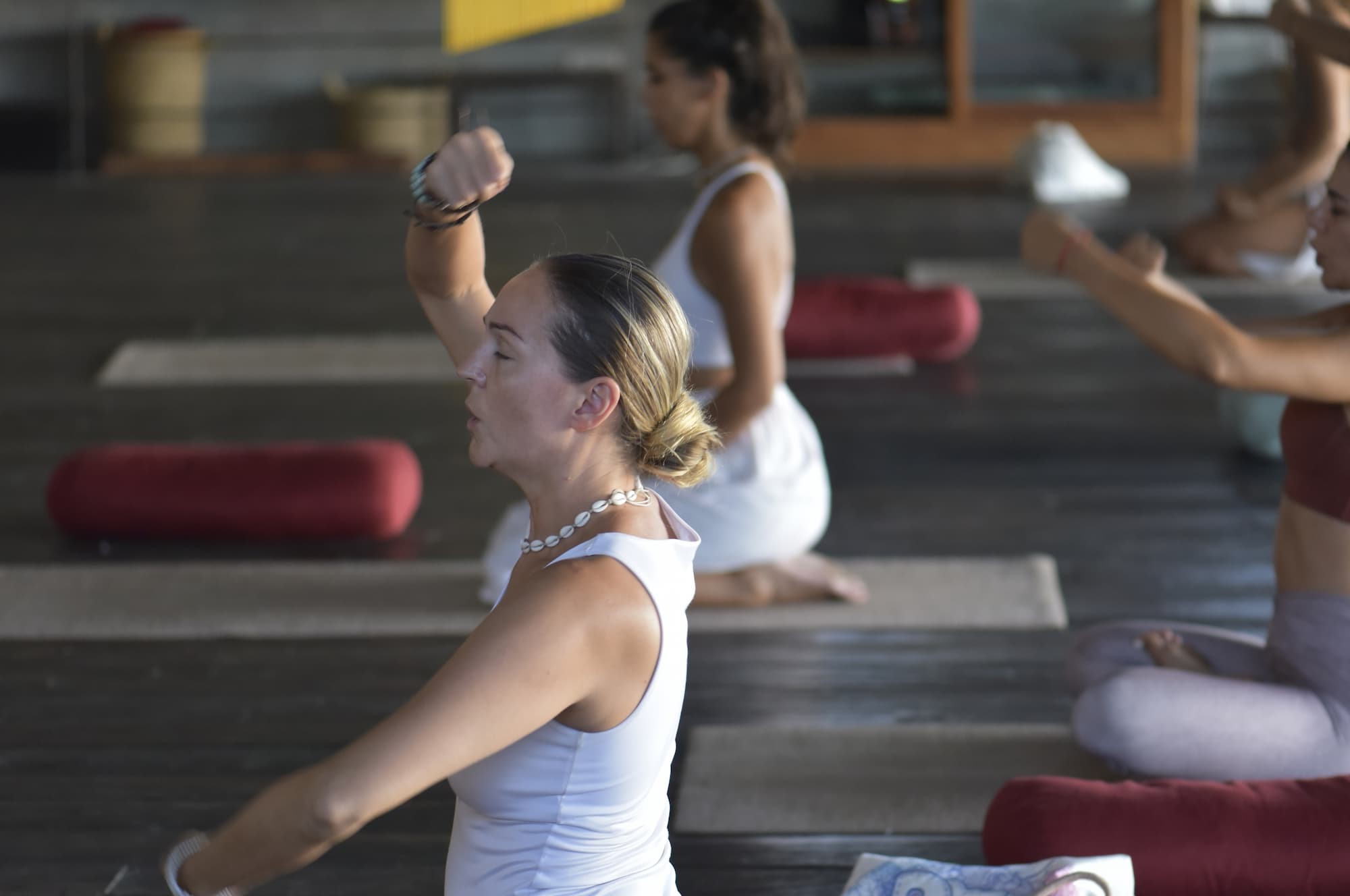 Kriya yoga (for physical and emotional health)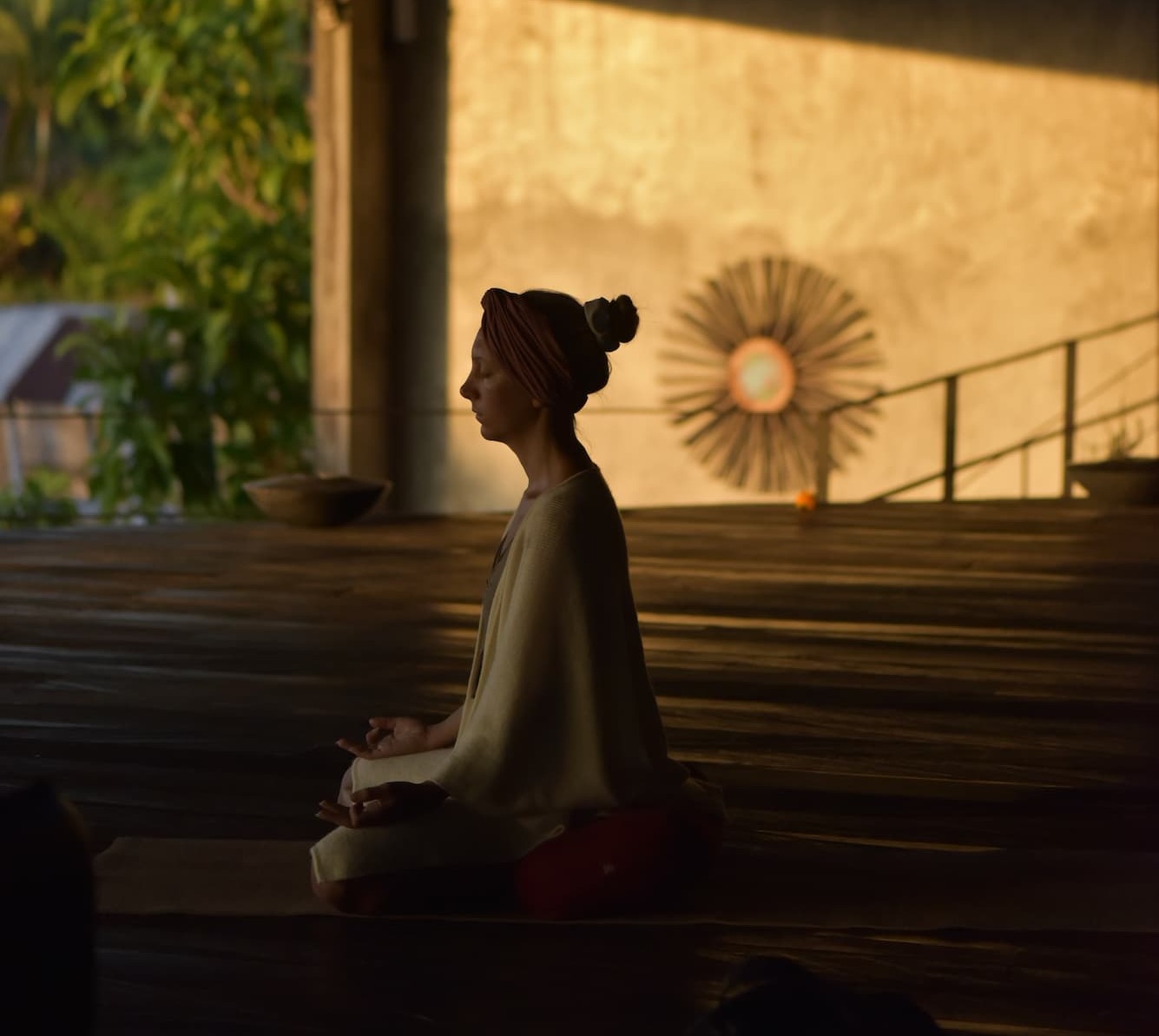 Pranayama (Purification through the breath)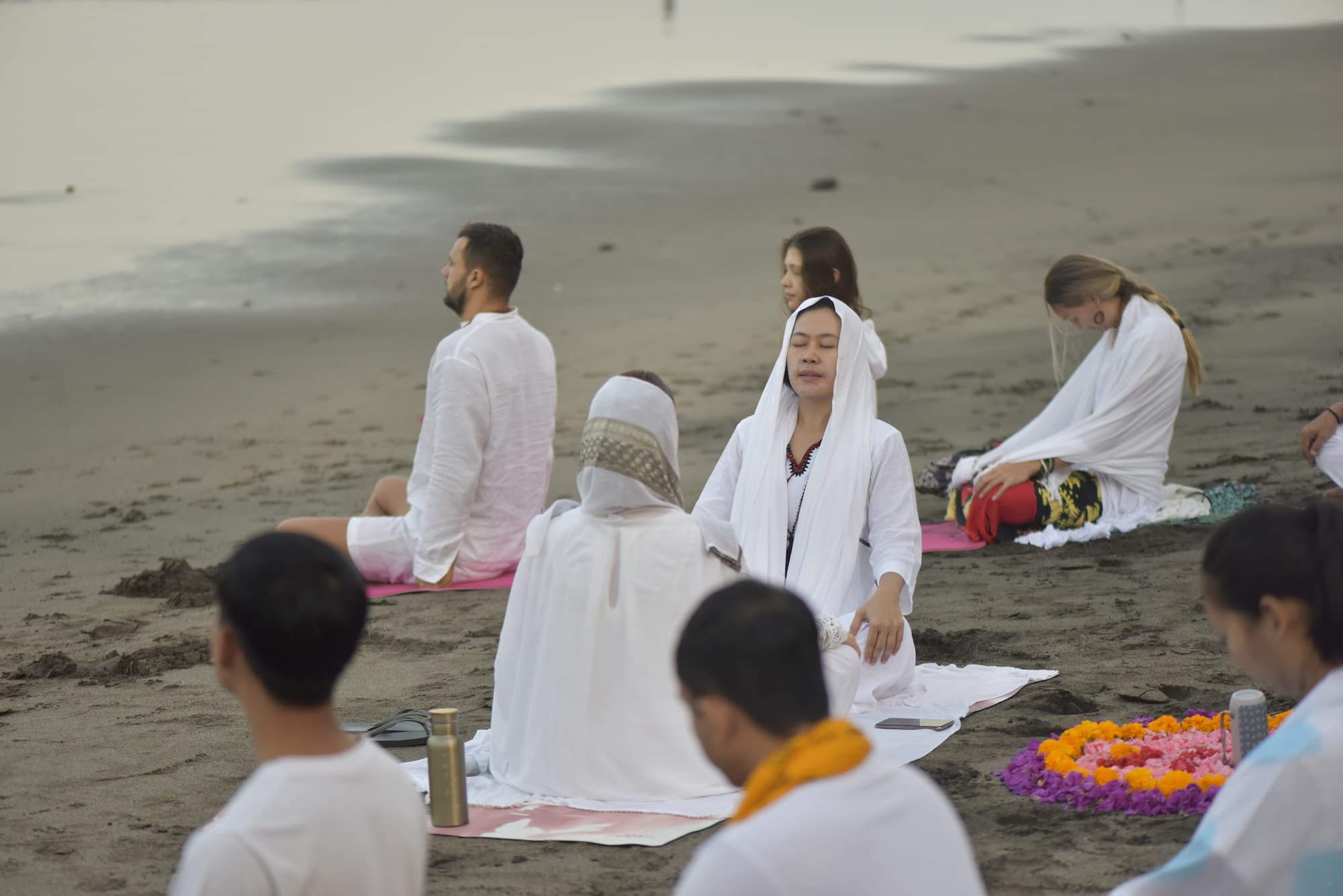 Meditation (for calming and relaxing the mind to achieve stillness and stability)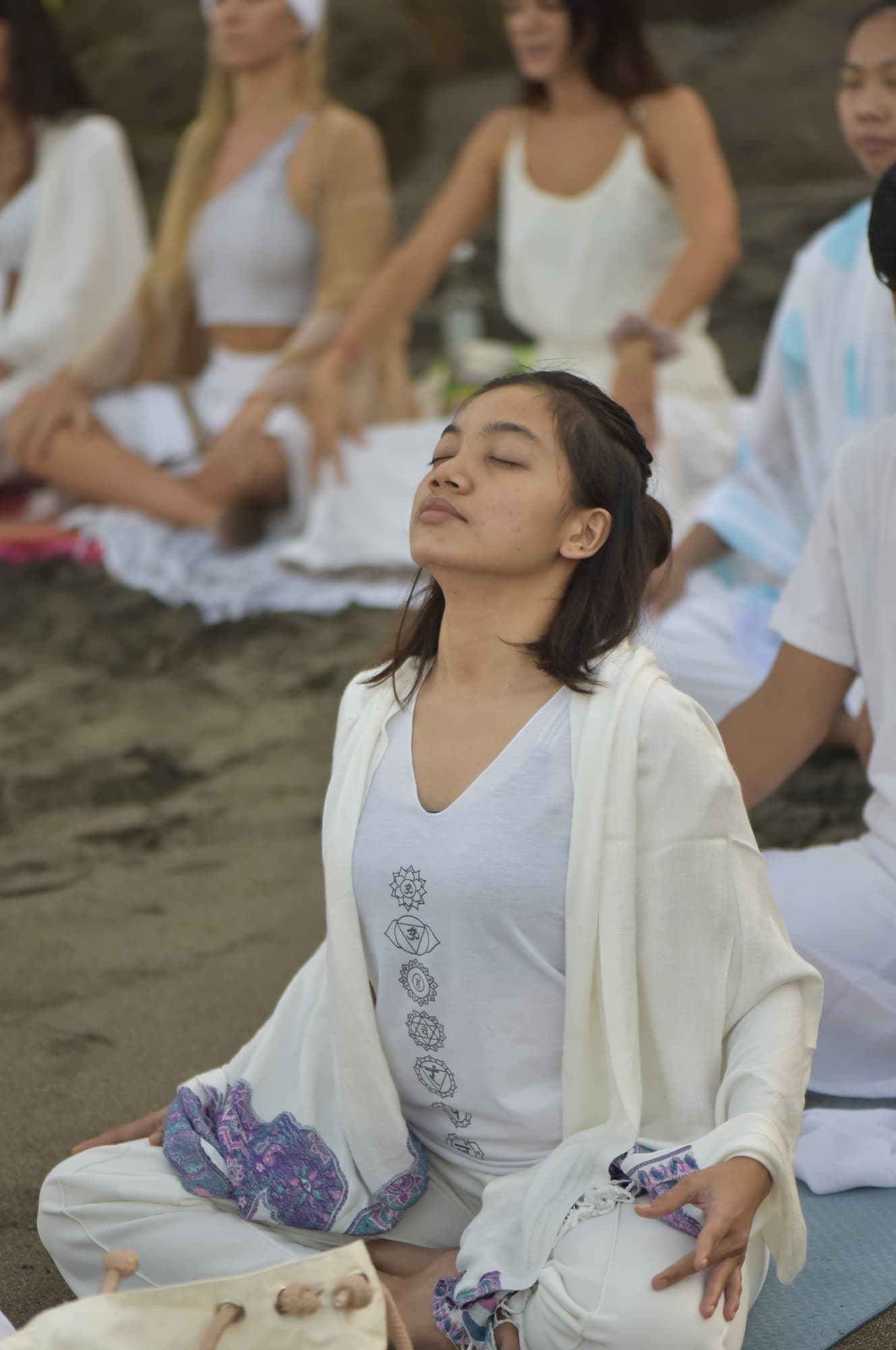 Bandhas (energy locks for awakening the hidden energy and channeling it in the proper direction)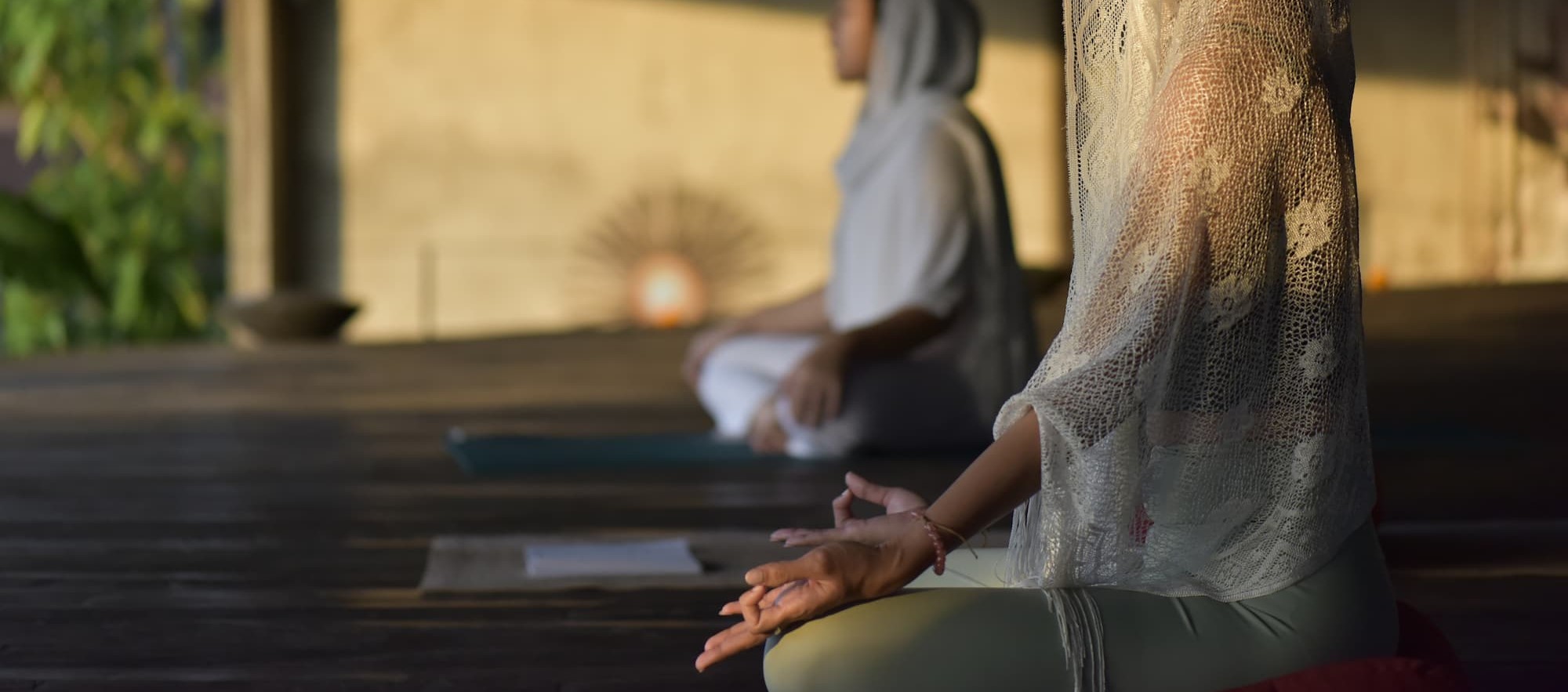 Mudras (yogic gestures that help you to center and connect with higher self)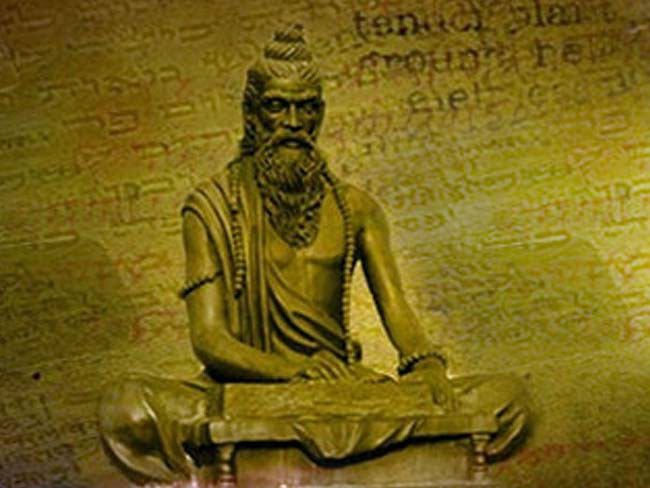 Philosophy (to understand life better and the function of Kundalini Shakti)
Resting is absolutely essential for keeping your body and mind healthy during the practice, and we know it. To ensure a well deserved rest, Cosmos Oasis boasts luxury contemporary accommodation equipped with AC, hot water shower, full closet, sizable beds and amenities. There are two fabulous swimming pools conveniently located, and a full-service kitchen.
World Health Authority Protocol
Accepting a limited number of students
Daily temperature screening of participants, teachers, and team members
Social distancing and mask-wearing
High standards of hygiene
Our Teacher
A variety of experienced, knowledgeable and passionate teachers (each one with different strengths). Always availabel, mindful, and respectful of everyone's individual needs and challenges, they will help you to grow in many different ways. Our teachers might be some of the most incredible and inspiring individuals you will ever meet, always willing to go the extra mile for the students.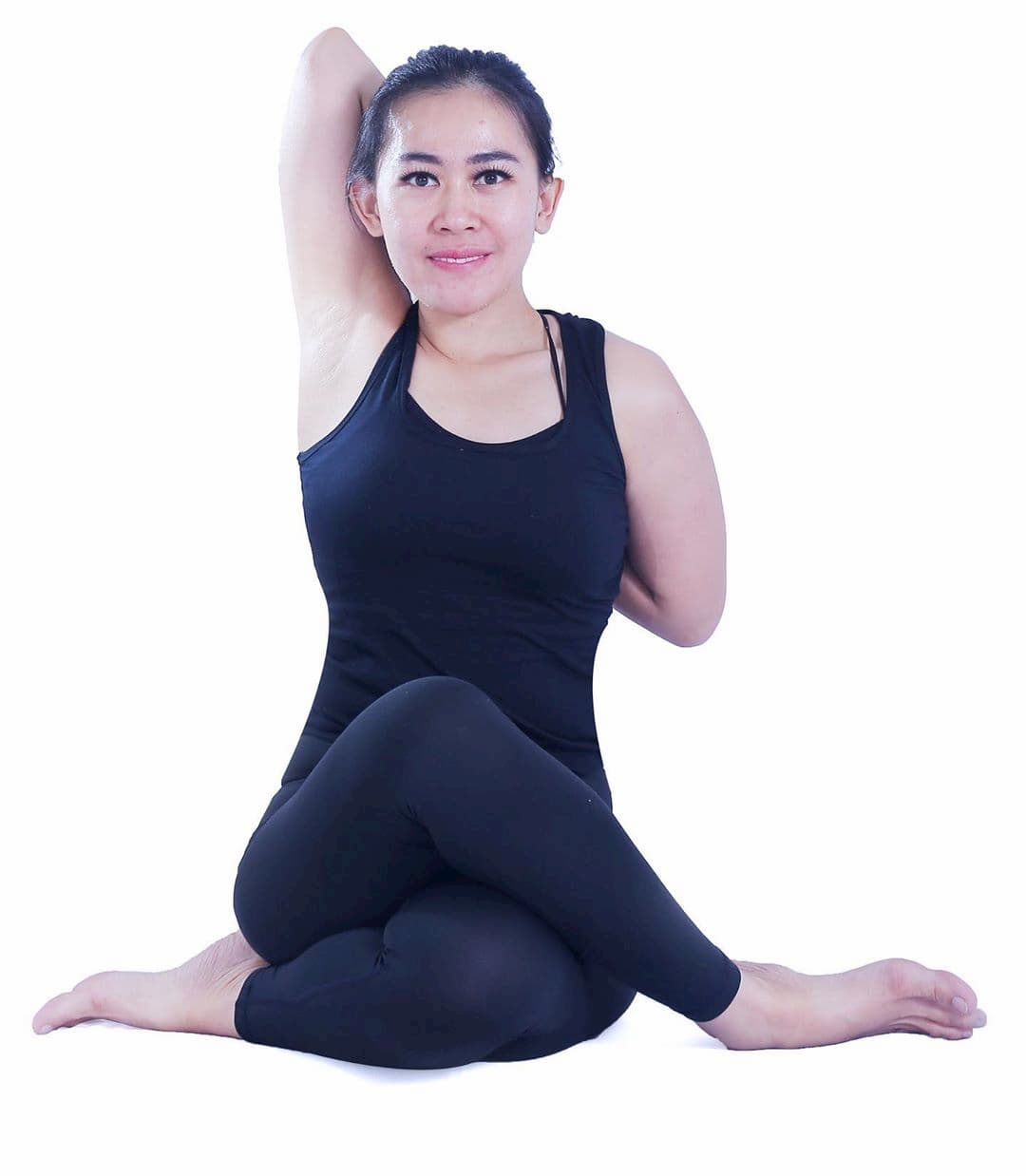 Ningrum Ambarsari, MBA, ERYT500, YACEP
We can proudly say that Ningrum is one of the most amazing teachers we have ever worked with!
Wise & energized, she is delivering knowledge to our students in such a profound manner. The way Ningrum takes care and gives importance to each and every student, makes this yogic journey just more precious.
MBA, ERYT500, YACEP
Master of Business and Administration Gadjah Mada University (UGM)
Lecturer & Researcher
Founder Cibubur Yoga Center
Experienced Registered Yoga Teacher 500hrs
Certified Continuing Education Provider
Certified Kundalini Research Institute
Practitioner and teacher of different yoga styles: Kundalini, Hatha, Vinyasa, Ashtanga, Acro yoga, Yin, Prenatal, Meditation, Ayurveda, Kids yoga, Ningrum has a wide perspective and ability to help you understand in which direction you want to develop your both self and teaching practice.
Her mission is: Building consciousness of the mind, body & soul by using tools and insights from ancient yoga philosophy.
I was always excited about Kundalini, even though I've never experienced it. So when I knew that we're going to experience Kundalini Yoga I was so excited and it happened so naturally. It brings out everything inside of me, that I didn't even imagine would come out. It was so magical, It was...I don't know, no words for Ningrum's Kundalini and I will never ever forget about it. It's really beyond my expectations
- Albertina Fransisca Mailoa -
Indonesia
I tried Kundalini for my very first time and it was amazing because no one really teaches us to be ourselves, to free ourselves with our emotions, what we are feeling, and just let go. Actually, all my body is hurting, because I had another Kundalini class like two days ago and. I give everything in the practice. It's very good feeling and I'm feeling totally free
- Vittoria Troianiello -
Italy
My first experience doing Kundalini was very emotional and intense. But I understand because I never heard anything about Kundalini, never practiced, but we had a great teacher to do that. So it's really awakened my being. When I did Kundalini it was like life experience, I was crying my eyes out, I dont' know why, and then I feel so chill, like never before. It's an overwhelming experience.
- Kanthi Koeniger -
Indonesia
WHAT A DAILY SCHEDULE LOOKS LIKE
| Time | Activity |
| --- | --- |
| | Morning meditation, mantra & Kriya |
| | |
| | Lecture of history/philosophy |
| | |
| | Relaxation with mantra, meditation or nidra |
| | Workshop Kriya & meditation |
| | Tapas & Svadhyaya / Sound Healing |
APPLY NOW AT SPECIAL PRICE